In a world that's rapidly evolving, our homes have become sanctuaries where we seek solace, comfort, and connection. The 2023 design trends reflect our desire for an enhanced living experience that's both calming and environmentally conscious, emphasizing eco-friendly home design. These trends prioritize natural materials, eco-friendly products, functional design elements, and a strong connection to the outdoors. In this blog post, we'll explore the top six design trends for 2023 and how you can incorporate them into your own space.
1. Natural Materials
Nature has always been a powerful source of inspiration, and in 2023, it's taking center stage. Natural materials like wood, stone, and clay are making a comeback, bringing a sense of warmth and authenticity to interiors. Consider incorporating wooden furniture, stone countertops, or clay pottery into your home to create a harmonious and grounded atmosphere.

2. Sustainable Living
Sustainability isn't just a buzzword; it's a way of life in 2023. Eco-friendly products, from furniture made with recycled materials to energy-efficient appliances, are becoming increasingly accessible and stylish. Choose products with sustainability certifications and eco-conscious design to reduce your environmental footprint while enhancing your home's aesthetic.
3. Workstation Kitchen Sinks
The kitchen is the heart of the home, and in 2023, it's becoming even more functional. Workstation kitchen sinks, equipped with integrated cutting boards, colanders, and drying racks, make meal prep and cleanup a breeze. This trend maximizes space efficiency while keeping your kitchen organized and stylish.
4. Curbless Shower with Continuous Flooring
Say goodbye to the traditional bathroom setup. Curbless showers with continuous flooring are taking over, creating a seamless and spa-like experience. These showers are not only visually appealing but also practical, as they are easier to clean and accommodate individuals with mobility challenges.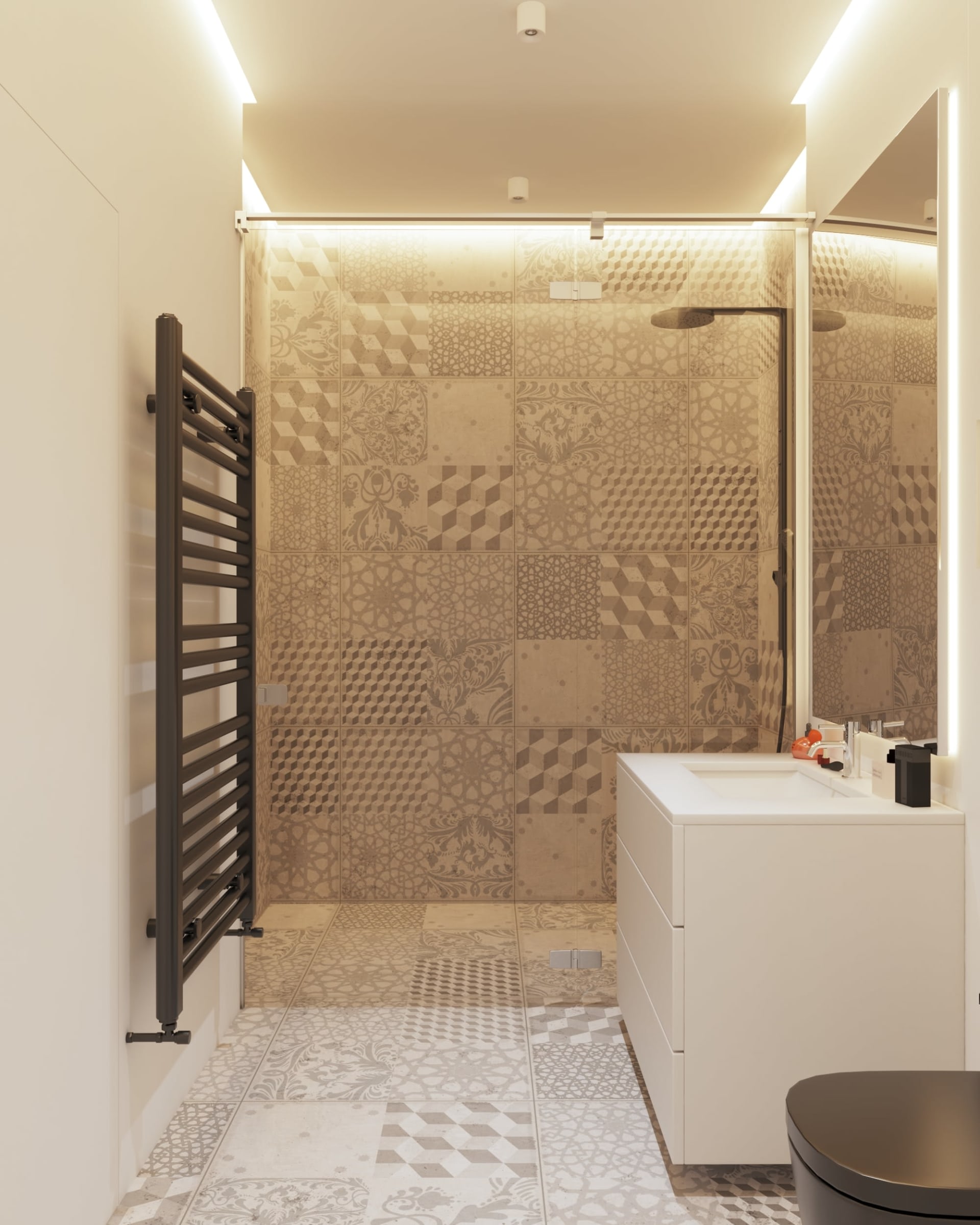 5. Layers of Texture
Texture adds depth and richness to any space, and in 2023, it's all about layering. Experiment with textiles, such as plush rugs, velvet cushions, and textured wallpapers, to create a sensory experience that's both inviting and calming. Mixing and matching textures can transform a room into a cozy haven.
6. Connections to the Outdoors
Bringing the outdoors in has always been a popular design concept, but in 2023, it's taking on new dimensions. Large windows, indoor gardens, and biophilic design elements foster a stronger connection to nature. Incorporating greenery and natural light into your home not only enhances its aesthetics but also promotes well-being and relaxation.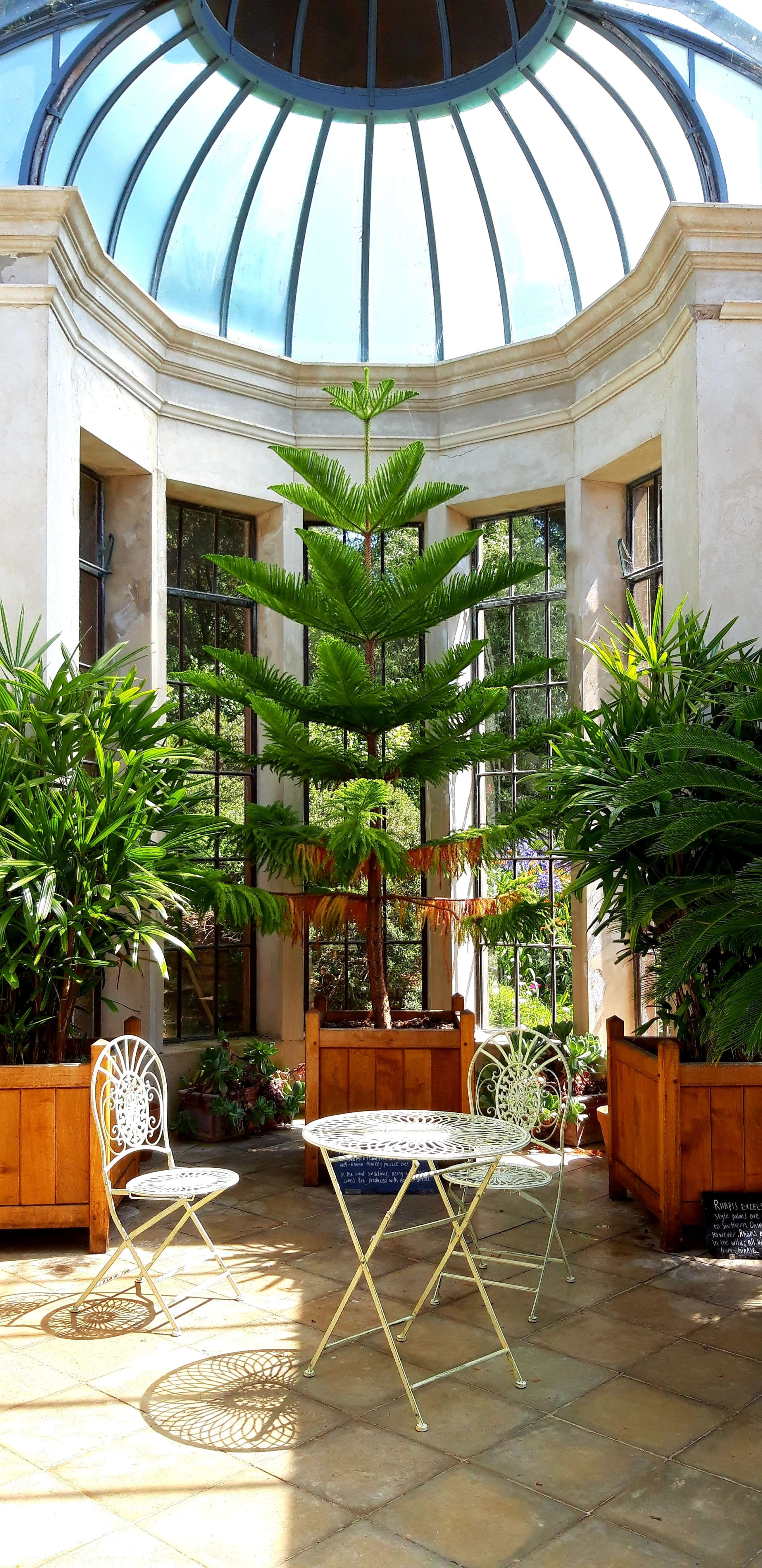 In conclusion, the top design trends for 2023 revolve around creating spaces that prioritize experience, calmness, and eco-friendliness. By embracing natural materials, eco-conscious choices, functional design elements, and a strong link to the outdoors, you can transform your home into a haven that reflects your values and provides a sanctuary for you and your loved ones.