Homeownership can help protect you from the rising costs of inflation.
During a time of high inflation, ie. now, prices on just about everything go up. Just take a look at your grocery bill and gas prices, among other things. This is why many financial advisors suggest investing in hard assets which will appreciate with inflation.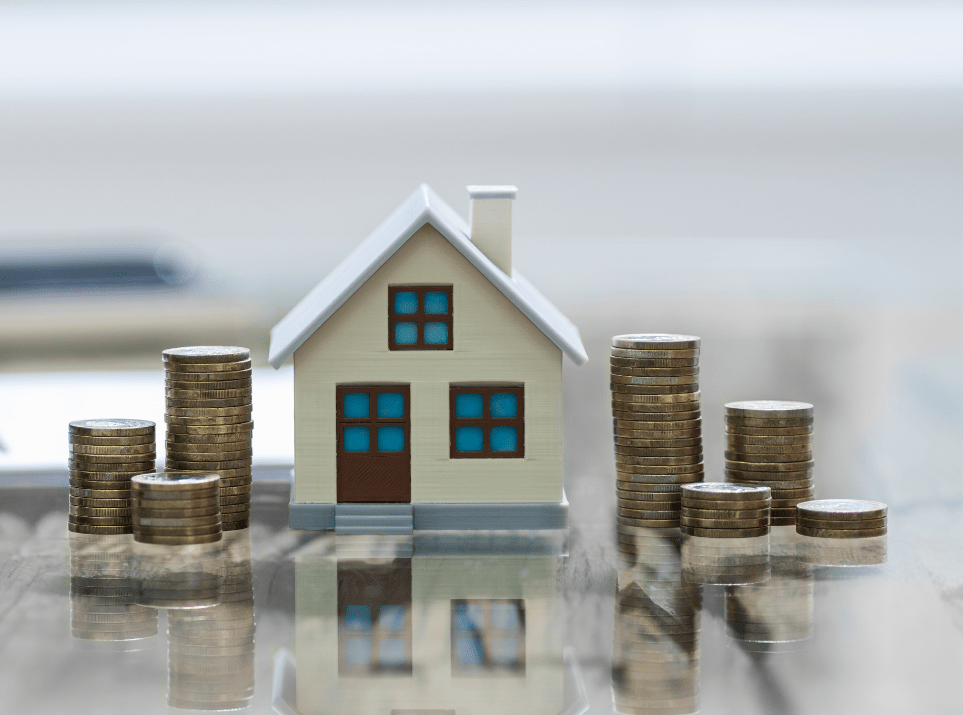 Home prices in Spokane have been steadily increasing since 2011. They hit a record high as median home prices in February of this year, sitting around $400,000. What's more, prices are expected to keep increasing even with the slow growth in the market. So, how does homeownership protect you from inflation?
When purchasing a home, either as your permanent residence or a rental property, you can lock in your mortgage, allowing for a stable payment in your otherwise fluctuating monthly budget. Specifically, with a fixed-rate mortgage, be it for 15, 20, or even 30 years, your payment will not change for the duration of the loan regardless of what the prices in the real estate market are doing.
Buyers/owners of a primary residence have the luxury of a predictable, constant housing bill. But purchasing a rental in this market can be incredibly lucrative. While your monthly mortgage payment remains the same, you, as the landlord, can change rent based on the current market trends. At this point it looks like things will only go up from here which means you net more and more money each year.
Here at Avenue Stone we help home buyers and investors alike find a perfect property for their needs. Be sure to reach out to us for more information. And happy buying!