Custom-home renovations and remodels that will spruce up your home, making it more desirable than ever.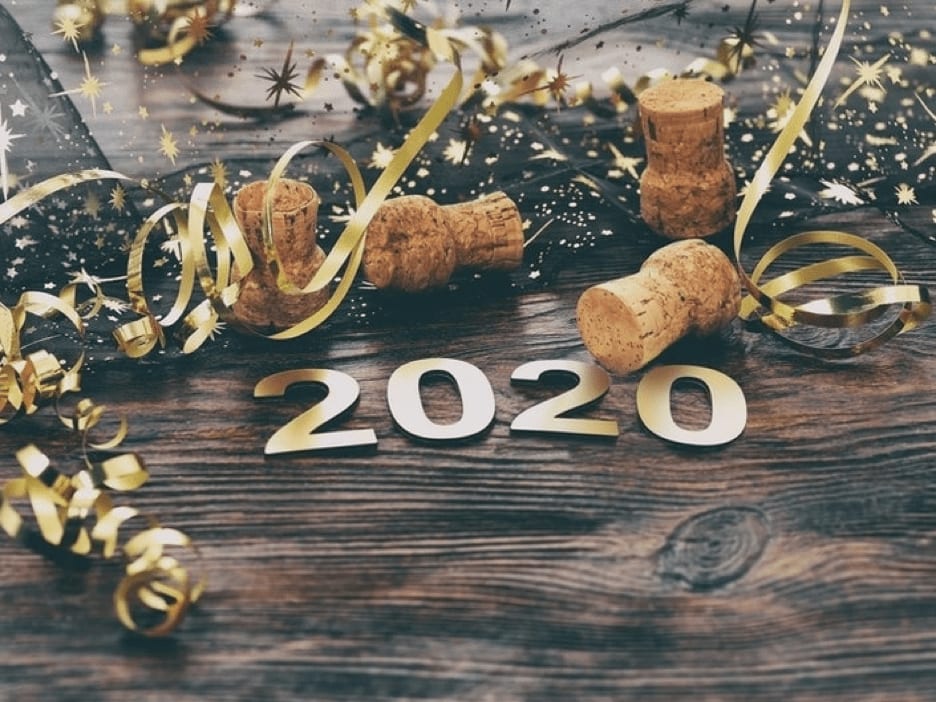 As we step into a new decade, let's review what's hot and what's not when it comes to your home. With new 2020 vision, it couldn't be clearer that people are investing more time and money to customize their living spaces. Ask yourself what works for you and your family? What are you willing to adjust to improve the comfort of your home? Consider adopting some of these ideas that others are quickly incorporating.
Home Offices
Working from home? Built-in home offices are a hot, new commodity that makes working from home easier than ever. Working from home is more common now that it ever has been. Don't you wish you could quit working from the kitchen counter? Maybe the dog's barking or the kids just got home from school. You just can't seem to concentrate. Whether you're working from home every day, once a week or every now and then, having a built-in home office can help you stay focused. Office essentials usually include good lighting, a desk, plenty of workspace for your computer, devices like printers or tablets, and a storage space to file paperwork.
Reading Nooks & Home Libraries
Like to read? So do most other homeowners! People are going crazy for cozy reading nooks or home libraries! Building a custom reading area has never been easier. You can easily take an unused corner or window and turn it into a relaxing space where one can sit for hours. Also, consider including a small storage bench or bookshelf to optimize the utility of space. It is becoming more popular for people to be able to read and store their fun pastimes in drawers or on shelves. Plus, displaying a wall of books presents a sense of intelligence! You don't have to worry about not having enough books to fill the space. You can use the extra shelving to display trinkets, artwork, travel souvenirs and other knick-knacks.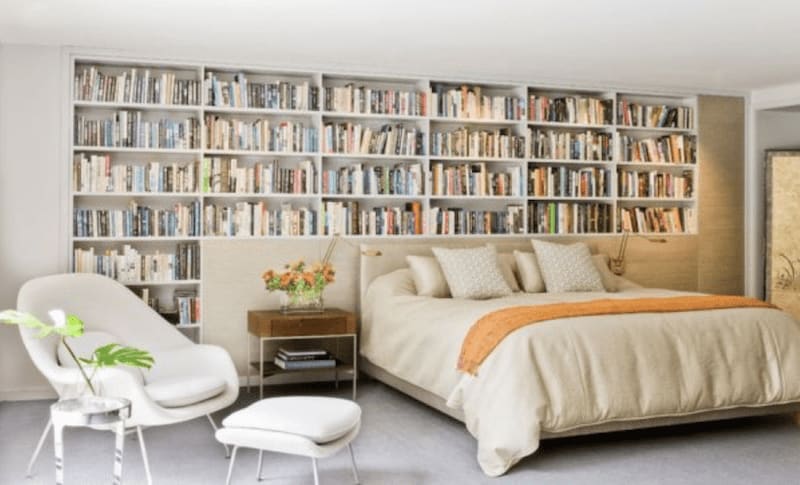 Custom Closets
Gone are the days of sharing a single dresser. Building custom closets not only provide more storage space but give you and your partner room to breathe. If you're considering a remodel, think about incorporating a walk-in closet.
Wine Storage
For those wine connoisseurs, consider building wine storage! Washington is known for its acclaimed wine regions, so it's no surprise that locals are opting for specialty wine storage in their homes. Combine wine fridges with larger wine closets, create wine walls or install full wine cellars. Displayed wine is both elegant and functional!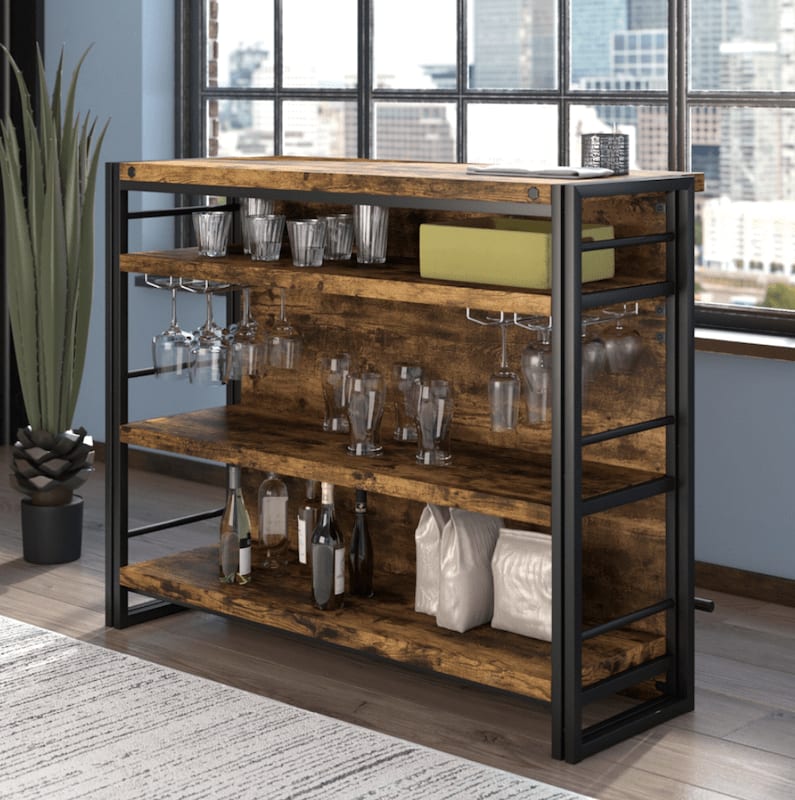 Kids' Playrooms
Because there's never enough space for our kiddos to run and play indoors! Give your kids an indoor space all to themselves this year. The long rainy seasons can make designed playrooms an enticing alternative. Help keep your children engaged and busy by including climbing walls, toy storage, indoor slides, stage curtains or movie rooms. Plus, delegating a kids' space keeps the rest of your home a little more organized, making it easy for you, and let's face it, your sanity!