It's no surprise that Spokane's housing market is competitive right now. Spokane's home values have gone up 10.5% over the past year and Zillow's Spokane real estate market prediction is that the prices will rise 8.9% in 2020. With the continual rise in housing prices, families and homebuyers are finding it difficult to land a sale. With a limited amount of real estate to choose from that fits within your budget, it can be hard buying a home.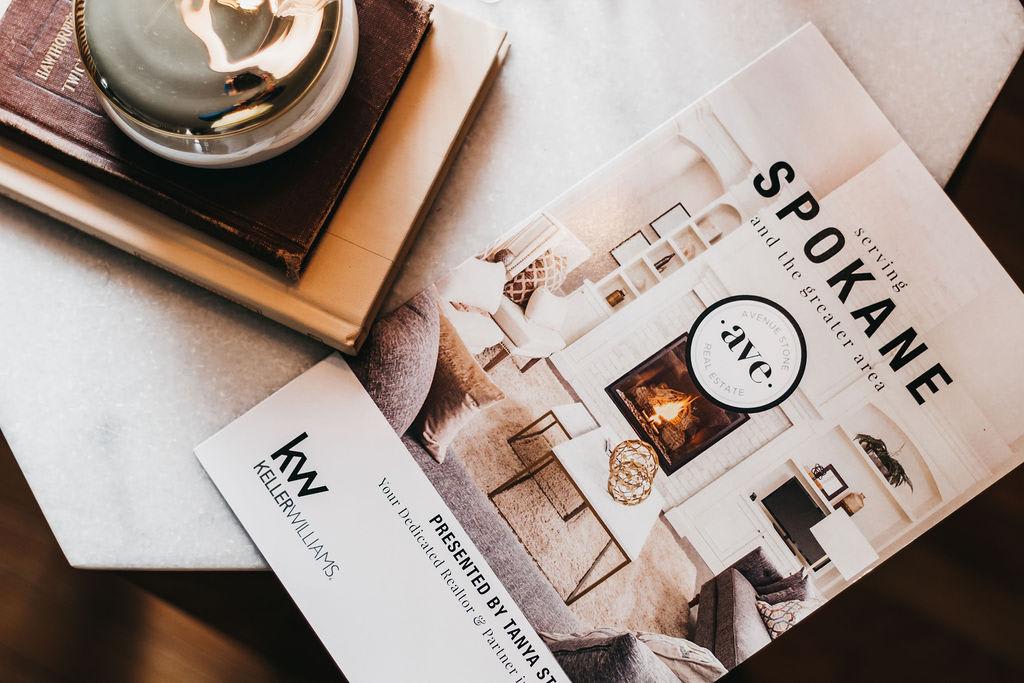 Need some tips and tricks? Here are 5 easy ways to get your offer accepted in a seller's market:
1. Have a Backup Offer Waiting
Cover your bases. Having a backup offer at the ready can help just in case an initial sale falls through. Most people looking at homes, don't put in a backup offer. If the first time wasn't good enough, be ready with a curveball. Having a backup offer is like having an ace up your sleeve. Most of the time, when someone outbids you, you're expected to walk away. However, with your backup, you stand of chance of winning the competition.
2. Write A Personal Letter to The Seller
Think of this as your cover letter to your resume. You've shown up and expressed interest in the home. You seem like an ideal candidate, but what sets you apart from everyone else? People who have lived in a home for years could be eased by knowing who's really moving in. Some sellers only care about the price, but others can be emotionally attached to their homes. With a personal letter, you are assuring them the house is in good hands. In a close bidding situation, this could be what turns the table in your favor.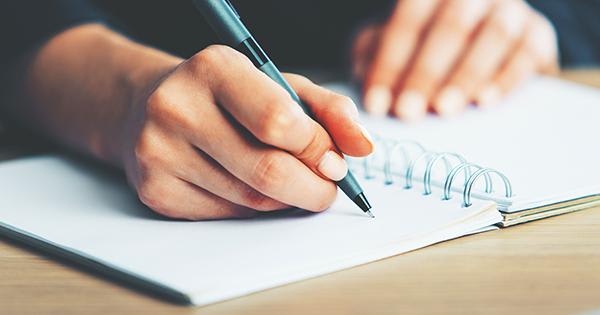 3. Make A Larger Down Payment in Your Loan Program
It doesn't matter what type of loan you decide, offering to pay more down is an additional sign of good faith to your seller. You want the seller to know you are credible and good for what you say. Anytime you can show that you are in good financial standing, you should. Putting down a larger payment than necessary proves that you're serious about the investment and you're able to meet any and all financial commitments.
4. Avoid Asking for Personal Property
Are you checking out the list of exclusions and hoping to get your hands on some of the items? Forget it. Did you want the porch swing or beautiful backyard grill? Don't ask for it. The offer you make could be very close to another's offer who isn't asking for the extra add-ons that belong to the seller. Asking for additional items could weaken your stance.
Benjamin Ross, Corpus Christi REALTOR®, says, "If you want a chandelier or lawn furniture, go to Home Depot. If you want to seriously compete for and win the bid on this house, it is important for you to remain focused in achieving your goal: buying the house, and hope your competition falls in love with the chandelier."
5. Offer One Month of Free Occupancy
When buying a home with a mortgage, your payment isn't due until a month after you close. You could offer your payment early to entice the seller! Offering to pay "rent" for a month could be very appealing to a seller. If you do decide to offer a month of free occupancy, figure out and discuss all the details with the seller beforehand. Make sure to have the agreement in writing so guidelines are understood by each party.
If you're in the market for a home, I hope these tips will help you find the home of your dreams.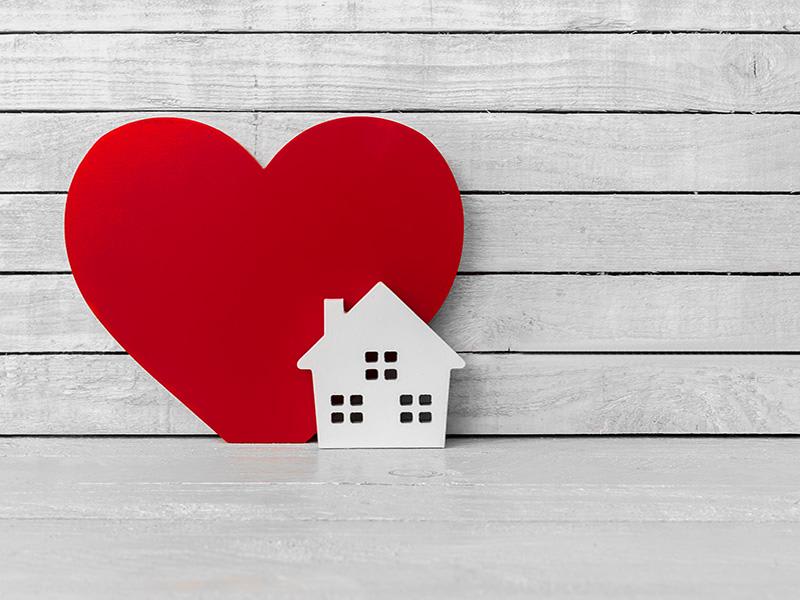 Happy Hunting!
Tanya Starkel