"Oh, we moved from (fill in City here)." A common sentence you hear nowadays. With big cities just getting bigger and home prices just going higher, many people are searching for an out. Many of whom are feeling the draw to the Northwest. When asked, most say that Portland and Seattle are the two cities they think of when we say Northwest BUT recently Spokane's been thrown into the mix and with all our big little city has to offer, we're not surprised. What does it have to offer, you ask? Well, we'll tell you.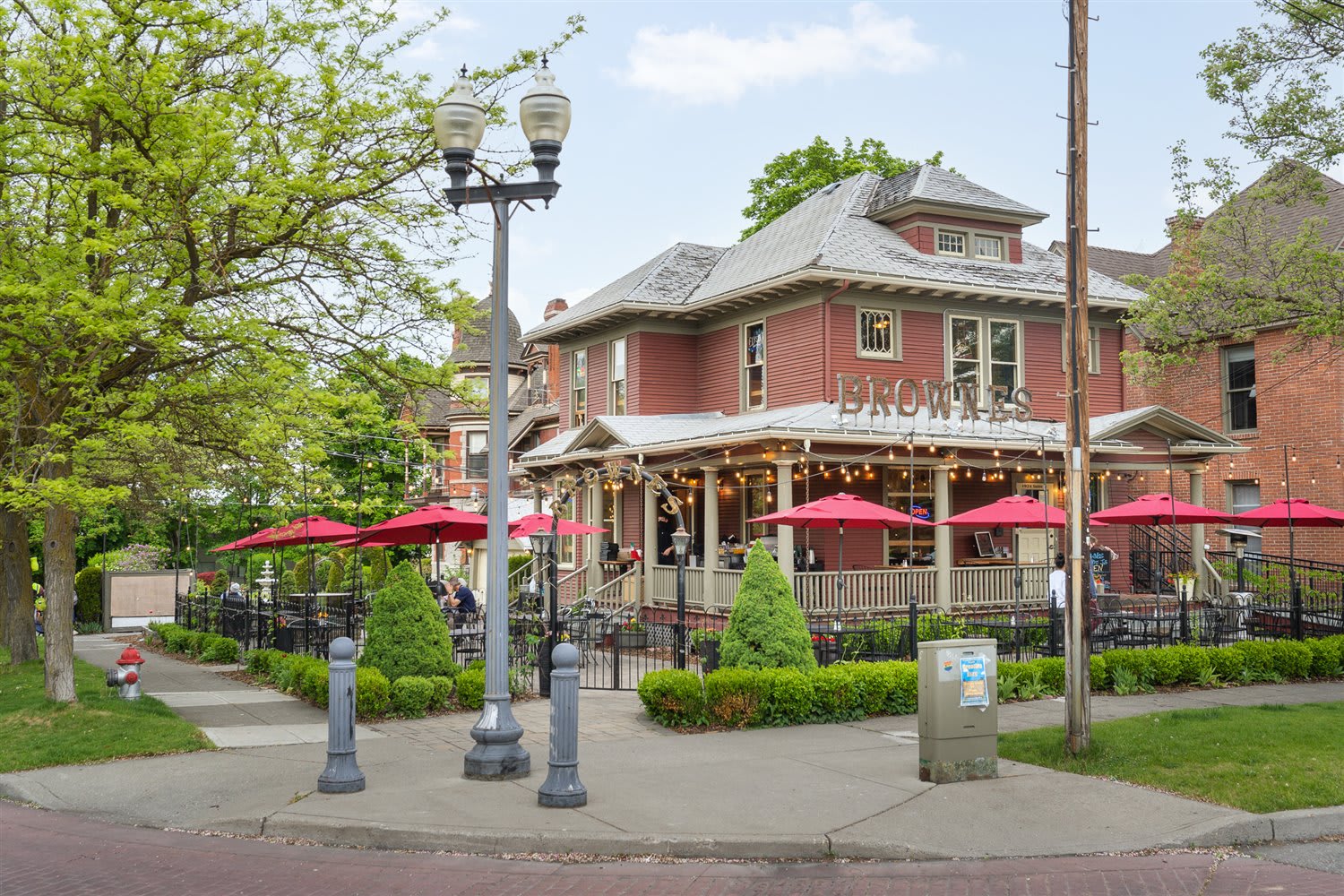 As we said above, Spokane, a big little city located in the Inland Northwest, has recently been thrown into the mix as an attractive destination for those seeking a change from the hustle and bustle of big cities. Spokane's boroughs are equally unique. Click here to view our beloved neighborhoods. With the delicious restaurants, breweries, wineries, and lively downtown, it's no wonder why Spokane is making waves.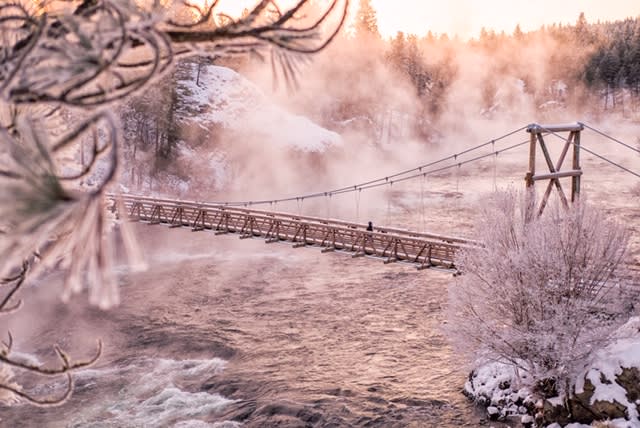 One of the most appealing aspects of Spokane is its weather. With no harsh seasons, residents can still enjoy all four seasons with mild temperatures. The city's size also contributes to its charm, as it is not too big nor too small, giving it a small-town feel with all the amenities of a big city.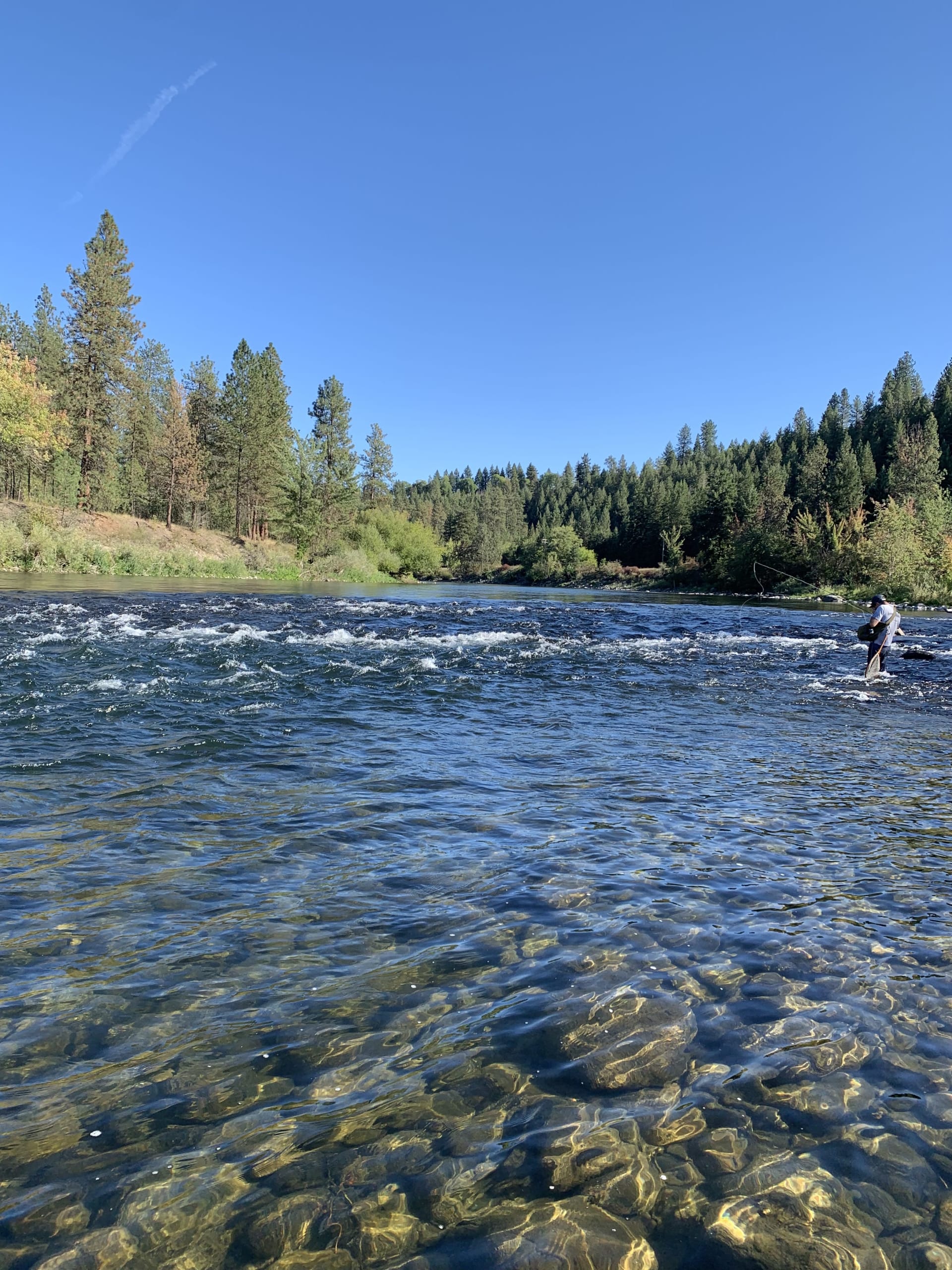 The landscape in and around Spokane is stunning, with its green and changing terrain, river flowing through the city, and Spokane Falls right in the downtown area. The Riverside State Park on the outskirts of the city offers a wealth of outdoor activities such as fishing, rafting, disc golf, hiking, and biking. The Centennial Trail and trails along the bluff provide excellent running and cycling routes, while the Green Bluff area offers gorgeous rolling hills and is a hub for wine country.
Spokane is an outdoor enthusiast's paradise, with its numerous lakes and ski resorts and easy access to the great outdoors. With a variety of outdoor activities to choose from, residents can enjoy a better quality of life with improved health. To view Spokane's hot spots, click here.
The forests in and around the area are also rich in natural resources, making Spokane a hub for beautiful Northwest architecture. The forests in and around the area are abundant in Douglas fir, cedar, and hemlock all found in construction and interior finishes throughout the area. These photos from Ascent Studio, a local architect, are perfect examples, including Douglas fir harvested from the Colville national forest. The goal of the house is to have locally harvested Larch for the ceilings and floors throughout.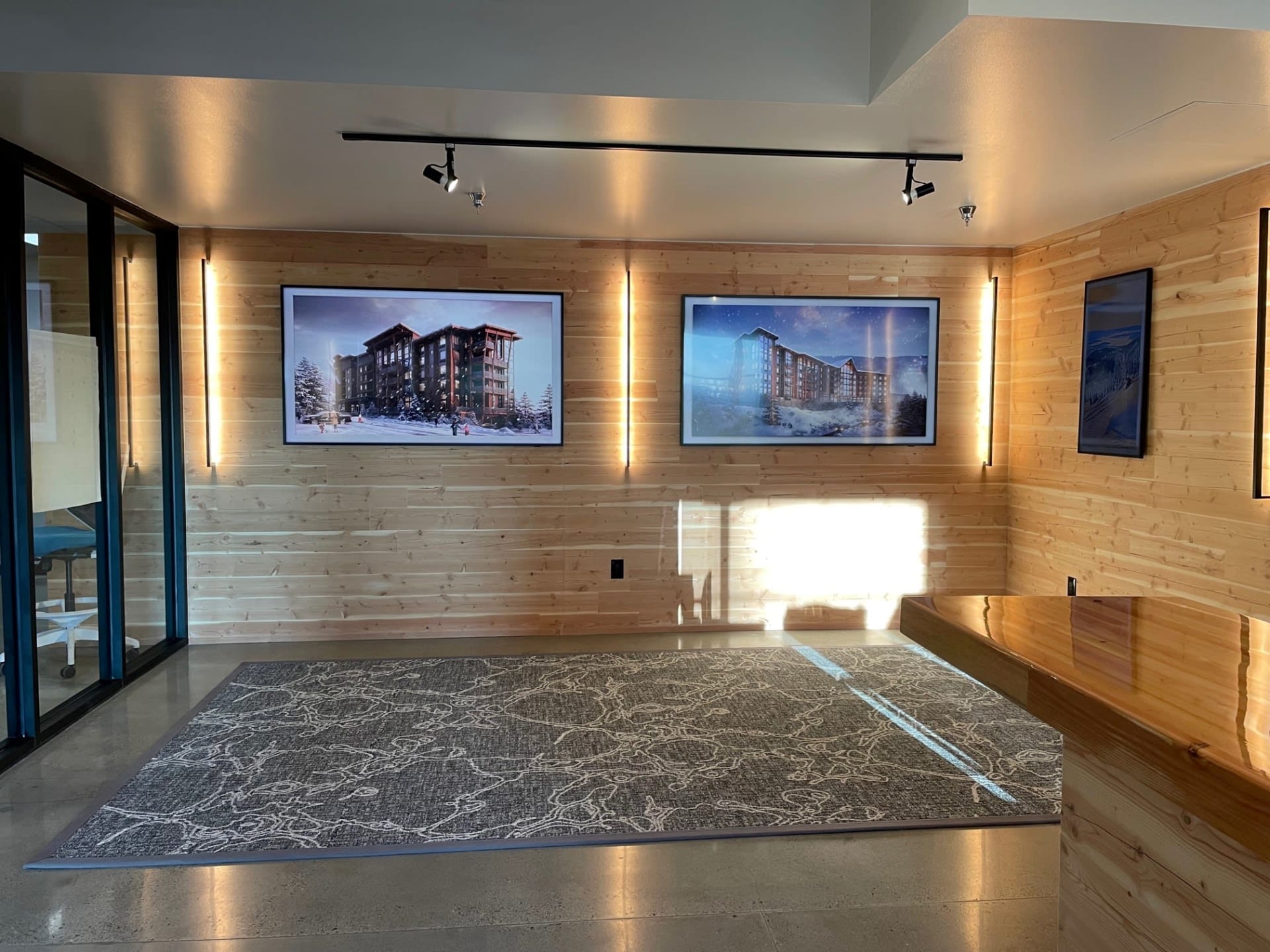 .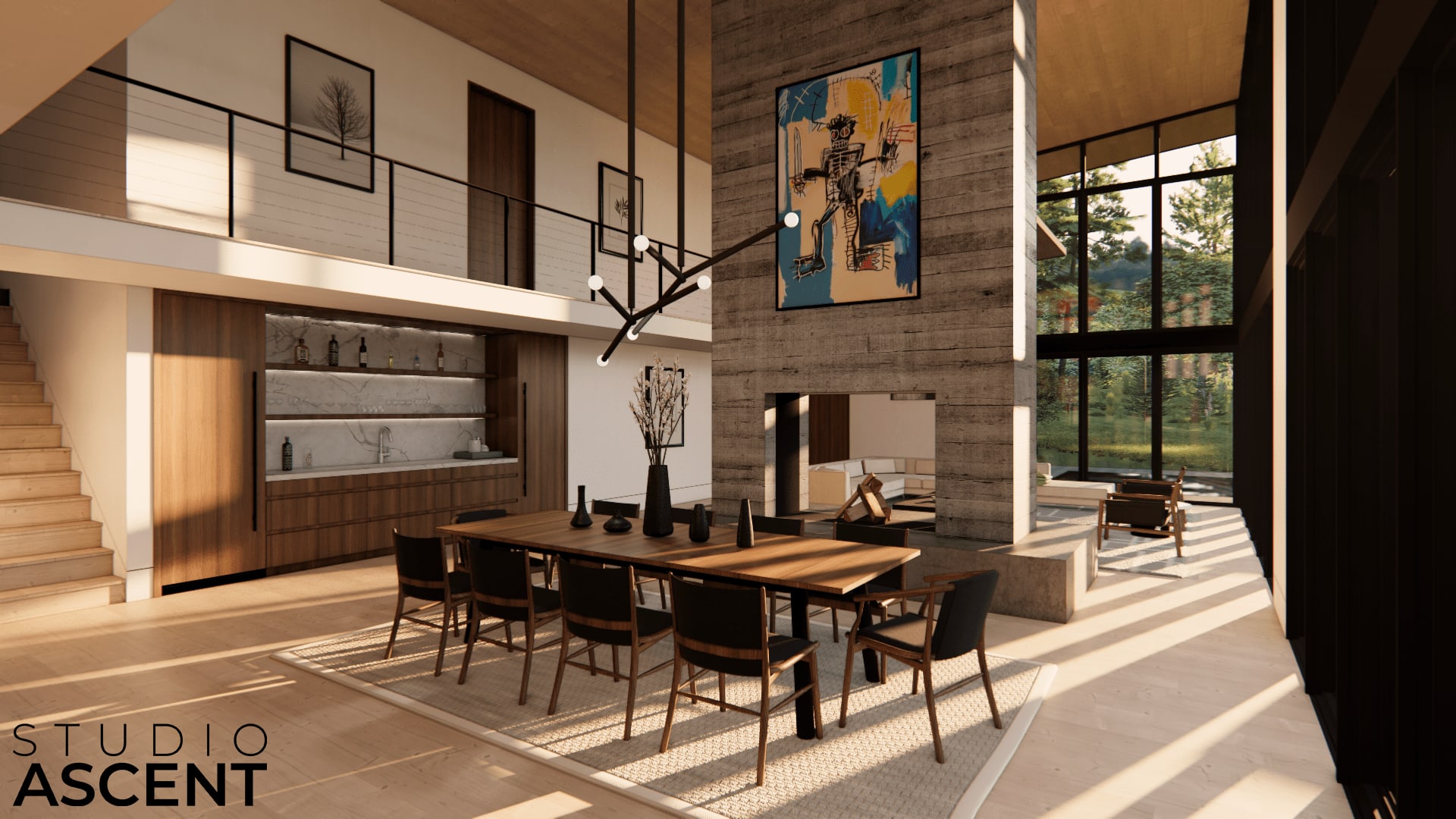 Spokane is a great place to raise a family, with its family-friendly atmosphere, excellent schools, and plenty of kid-friendly activities. It is also a pet-friendly city with a laid-back, relaxed vibe, making it a great place to live if you're looking for a change from the fast-paced city. The cost of living in Spokane is much more affordable compared to cities like Seattle and Portland, and its residents enjoy the lack of traffic, giving them back valuable time and reducing stress levels.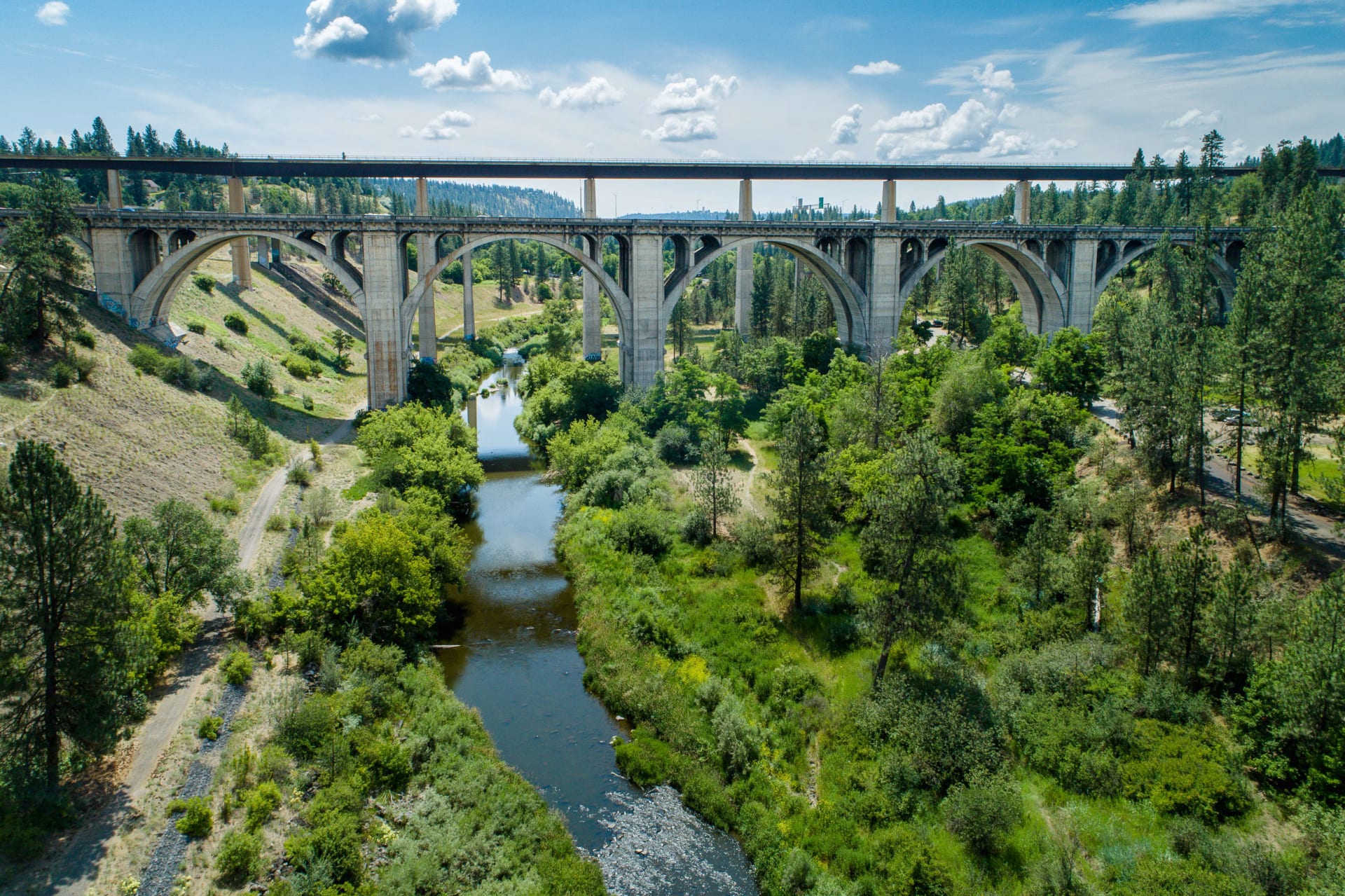 To sum it up, Spokane is a hidden gem in the Inland Northwest, offering a unique blend of small-town charm, outdoor activities, and an affordable cost of living. Whether you're looking to raise a family or simply escape the big city life, Spokane has something for everyone.
As always, feel free to contact us with any questions you might have.