Five things to consider when buying a home during the winter months.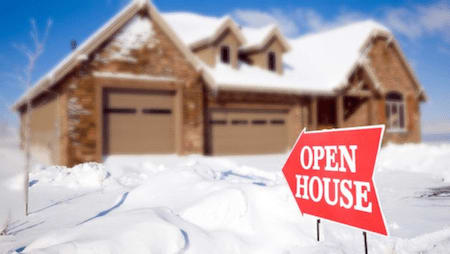 If you're looking to buy a home in February, you might be among a small pool of people. However, this might work out in your favor!
Yes, this time of year is generally snowy and cold, however in some areas of the country, buying a home in February is a great time! Maybe you live in a warmer region, you've moved for work, or you're looking to expand your family. There could be a variety of reasons you're choosing to buy right now. Depending on the market, you could end up finding a great deal! Here are five things to think about when deciding to buy this month!
Winter Can Show How a Home Holds Up in the Bad Weather
Houses tend to look more put together in the sunny months and are less likely to reveal furnishing flaws. However, during the snow and cold, it's easier to spot leaks, problems with the HVAC, or more. During some of the harshest weather, it may be a good idea to tour a home you're considering. You never know what you'll discover! It's better to find out sooner rather than later.
There's Less Competition in Winter
There is always competition. However, did you know that January and February account for only 12% of home sales in a year? This means that there are fewer homes, but you'll have fewer buyers to compete with. During the cold months, most people are spending more time indoors, thus not out venturing looks. It can be frustrating finding a home you love only to be pushed out by a higher offer. Homes are selling almost as soon as they reach the market these days. Though in the winter, this is not the case! You are less likely to face problems with homes being sold out from under you. You have more time to be selective. So, breathe and spend a little more time finding that perfect home.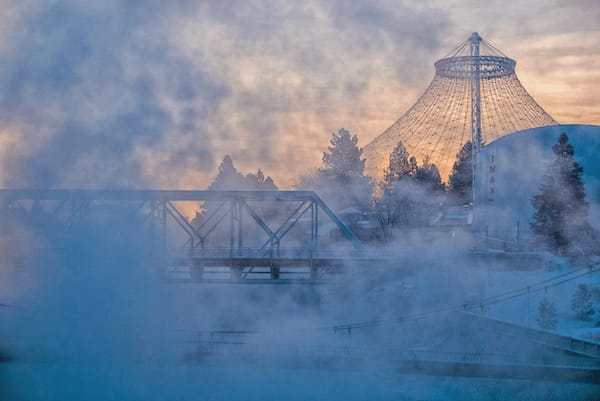 Winter Means Quicker Transactions
There are fewer real estate transactions during this time compared to spring and summer. Fewer transactions mean mortgage lenders do not have as many loans to process, title and escrow companies review fewer closings, and there are fewer home inspections. Therefore, these motivating factors can lead to quicker transactions and closings for everyone involved. You might move in sooner than you think!
Winter Could Mean A Better Deal
Prices change with the seasons and in wintertime, home prices can be at their lowest, particularly in January and February. Take advantage of less buyers out there! This can increase your chances of getting the home you truly want.
Winter May Increase Seller Motivation
There is usually lower activity in the winter, and this can kick-start sellers into gear. This time of year, sellers might be more willing to negotiate. Maybe it's on selling price, closing costs, closing date, or even terms of the sale. Heck, they might even throw in other additional items. Talk about trying to get out as soon as possible! These are all great things to hear for a buyer. It is not uncommon for real estate agents to recommend that their clients delay listing their homes until spring. The winter is a great time for buyers!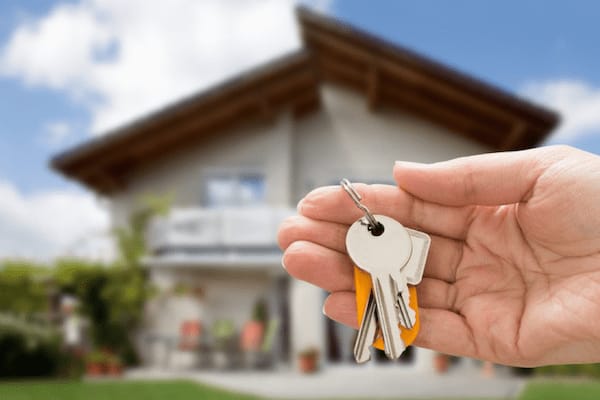 Stay Warm!
Tanya Starkel