Nothing feels better than walking into a sparkling clean house. So, with Spring just around the corner, we think this is the perfect time to make a Spring-Cleaning guide. Sometimes the hardest part is simply starting, but spring cleaning doesn't need to feel like a chore. Here are some tips on where to start and how to keep things fresh through the season.
Clean Room by Room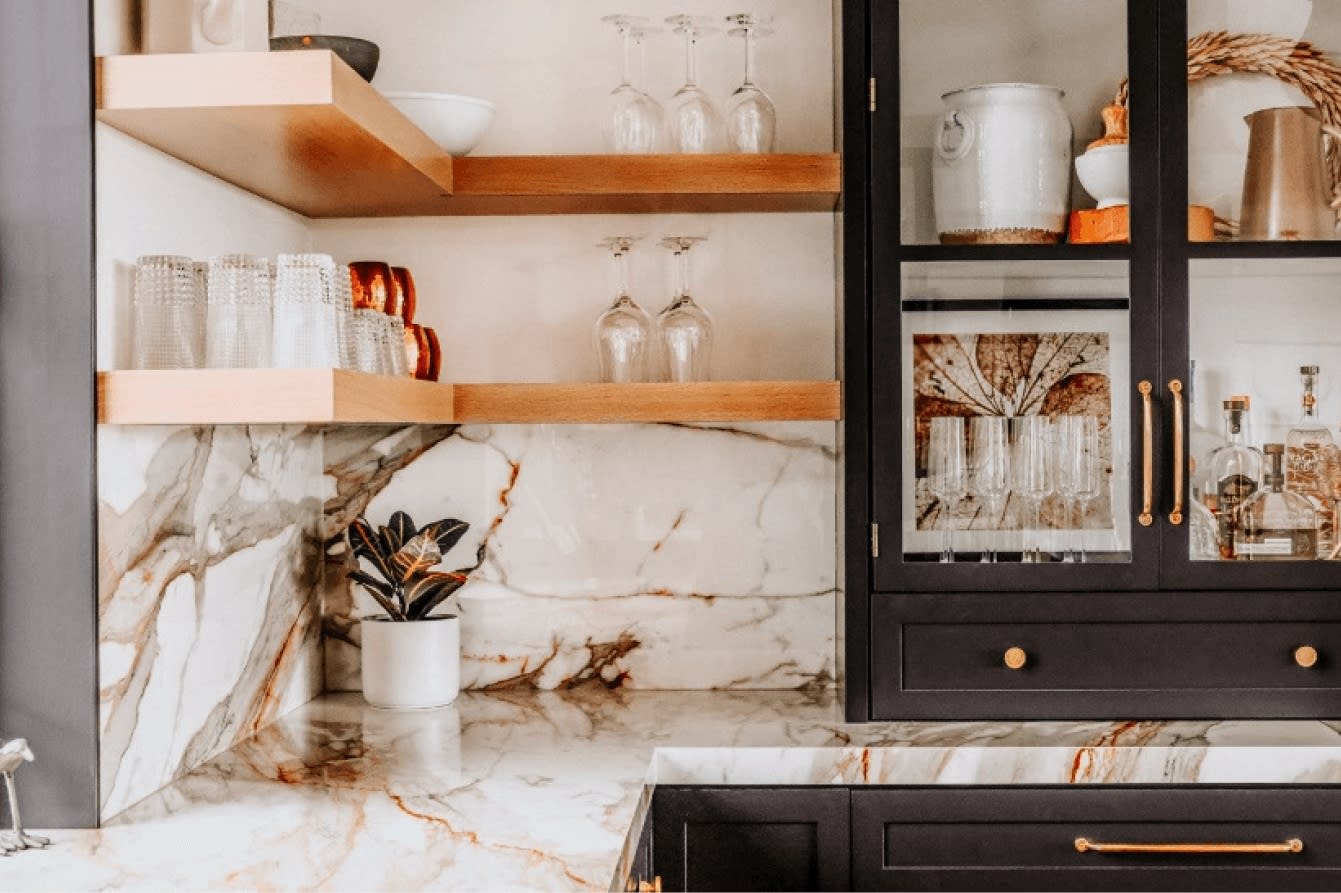 Starting with one room at a time makes the task seem less daunting. For each room, make a checklist of things to accomplish. Once you complete an item, you can cross it off your list and look around and see your handiwork. Believe us, visualizing the progress you made once the room is finished is so satisfying.
Once you've completed the first room, the rest will be easier to clean because you'll have a good idea of where to start and what works for you.
Clear the Clutter
One way to transform the feel of your home is to clear out clutter and get organized. Add this step to your room checklist to reset for Spring. Organizing can seem to make more of a mess but is so worth it when finished. Start by separating the clutter into four categories: trash, giveaway, storage, and put away. Can't figure out if an item should be removed? Use the One-Year-And-Gone rule: if you haven't worn or used it in the past year, you've shown you don't need it, therefore, the trash or giveaway piles are where it belongs. Then, move the giveaway pile out as.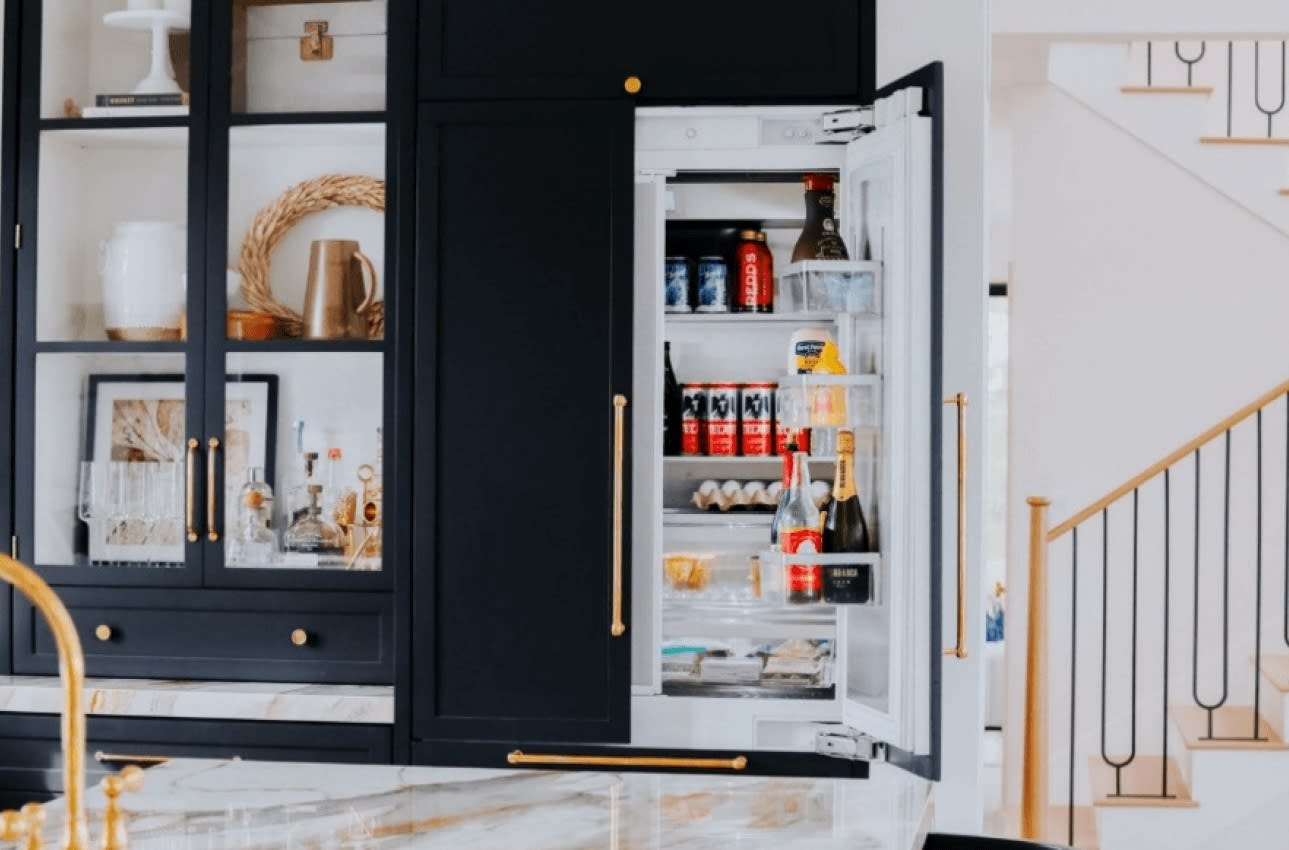 Check Off Seasonal Chores
While you have the cleaning momentum, remember to do the seasonal chores too. These are things like: flipping mattresses, dusting ceiling fans and chandeliers and washing outside windows. While you're outside, go ahead and clean your gutters and downspouts. We highly suggest changing your interior HVAC air filters. Why not breathe in some of that fresh spring air? Last, but not least, do some pest control. Whether you hire a professional or you do it yourself, get rid of any unwanted pests for a fresh start this spring. Remembering to do these seasonally can help to preserve the clean home feel. With these big-ticket items done, cleaning maintenance becomes easier and more effective.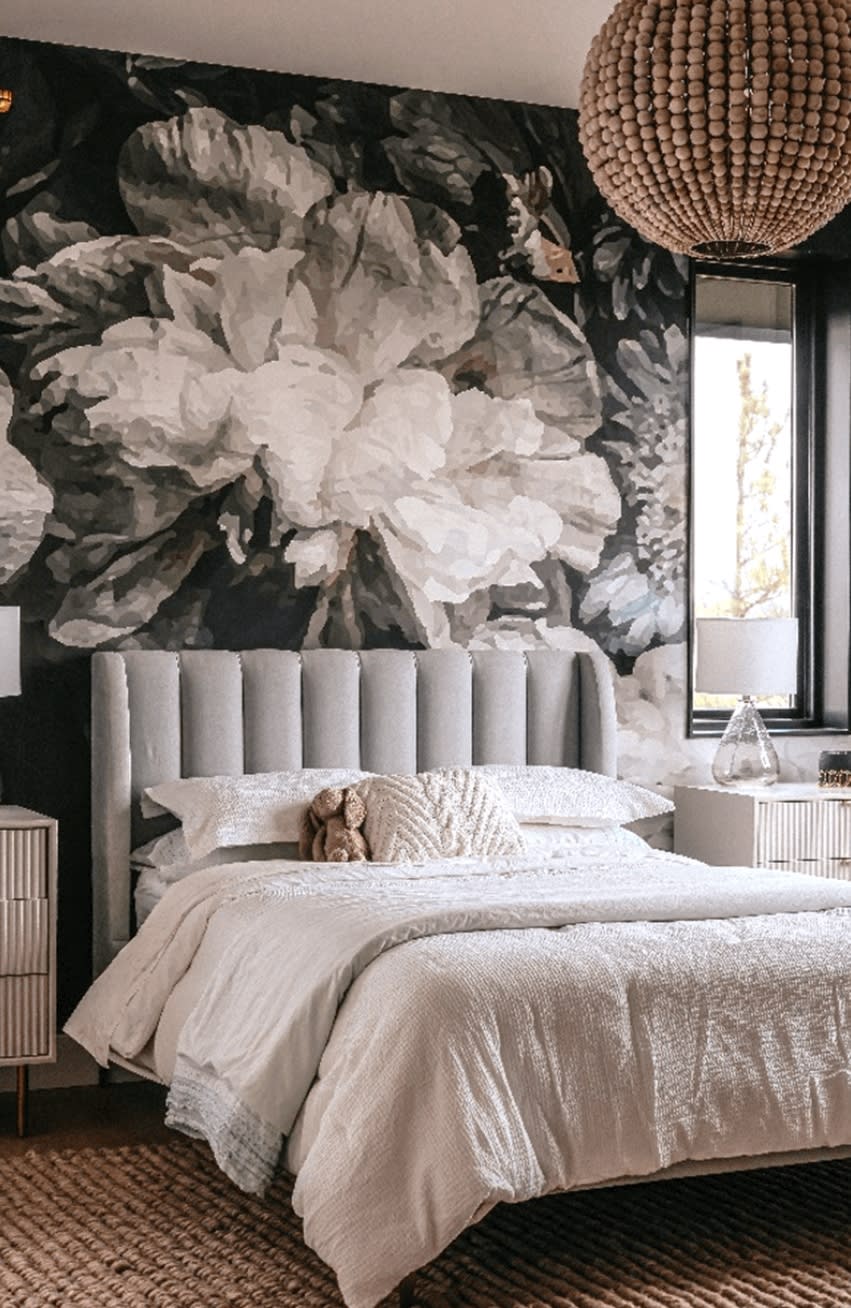 Create New Cleaning Habits.
Now that you've prepped your home for Spring, you've already done the heavy lifting. Keeping up with your checklist will make next year's Spring-Cleaning a breeze. Spring cleaning doesn't happen overnight, set aside time each day to check something off. This will help establish daily and weekly cleaning habits so your home can stay sparking through each season.